Transformation Tuesdays – Our effort with this series is to connect with real people and how they have journeyed on to realise their goals and keep fit – through perseverance, motivation and unwavering commitment.
"I started putting on weight in my pre teens itself. Mostly due to laziness about exercise or no motivation to go out and play – and of course my love for fast food. It was a gradual process but by the time I turned 17, I had stopped fitting into XXL Sized clothes This was a severe concern and wake up call for me as Indian retailers didn't have clothes of bigger a bigger size. I was stumped.
When I couldn't take it anymore, I decided to take control of my body, which is easier said than done. To break out of patterns and habits that have been omnipresent in a large portion of my life was the hardest thing I could do. I did my research, spoke to some people regarding basic nutrition, weight training and routines, and soon joined a gym. I remember I used to head out for morning and evenings jogs, and fail miserably in the begging – it didn't come naturally to me.
I joined the gym when I was an unbelievable 110 Kgs, and in a few weeks started losing a couple of kgs. Gradually, my clothes started becoming loose and my motivation to become fitter became tighter! I didn't start with clean eating at that point of time , but I used to go spartan at the gym. I also used to play lawn tennis every two day which helped me shed further.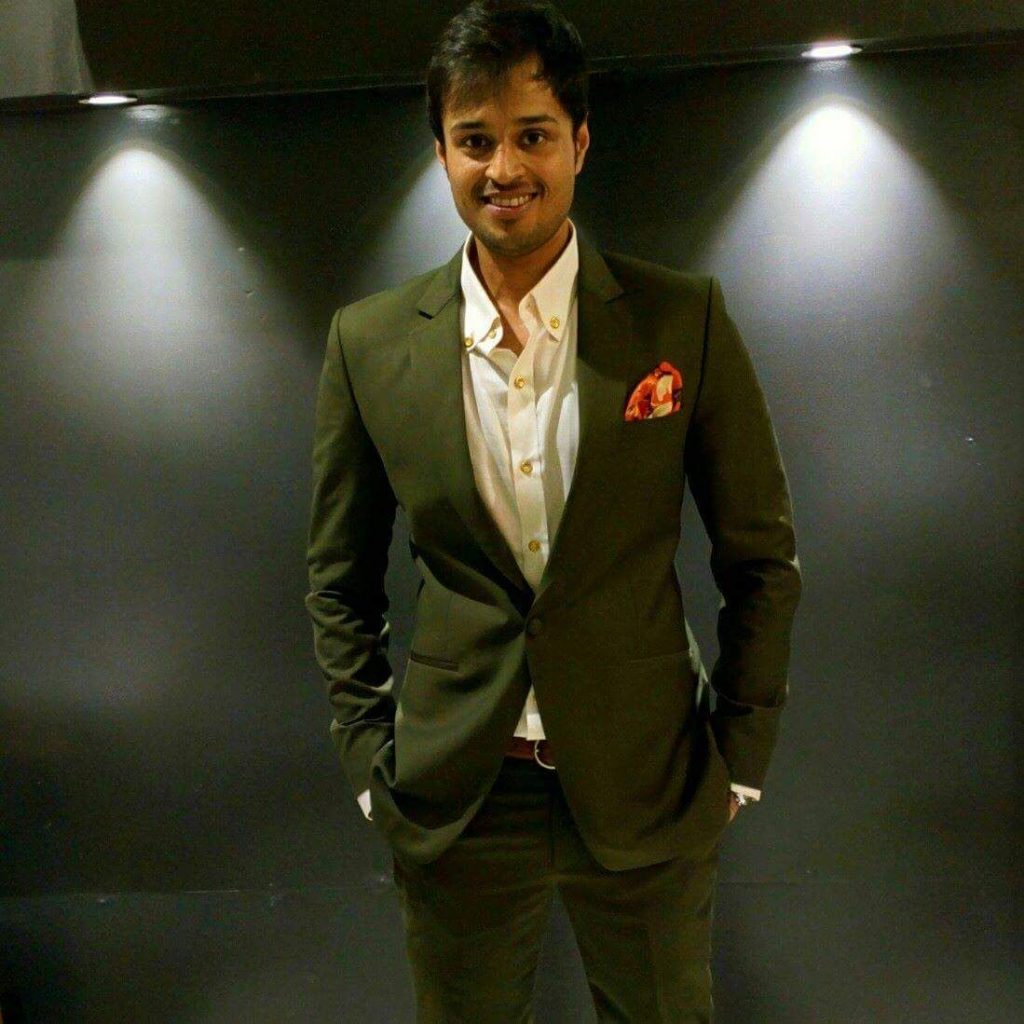 It was a slow process but after 2 years I reached my goal weight of 75kgs. I felt stronger, confident and just happy with where I was in my life and my health. Its the best feeling, I promise you." – Ashishh Gupta